2020–21 Medical Humanities HALC Student Fellows & Fellowship Recipients
HALC Student Fellows
Meet the inaugural Medical Humanities HALC (Humanities: Arts, Literature, and Cultures) Student Fellows!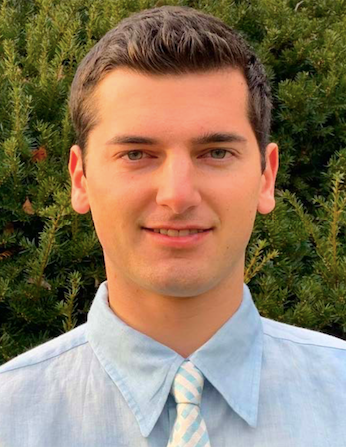 Peter DiGiovanni
Affiliation: Georgetown College, Class of 2021
Bio: Peter is a pre-medical student majoring in Italian Studies. Beyond academics, he is a researcher at Massachusetts General Hospital, a leader of the non-profit organization The Farmlink Project, and the Senior Assistant to one of the Deans at Georgetown Medical School. He enjoys nature and athletics, currently rowing as a member of the Division I Lightweight Crew team.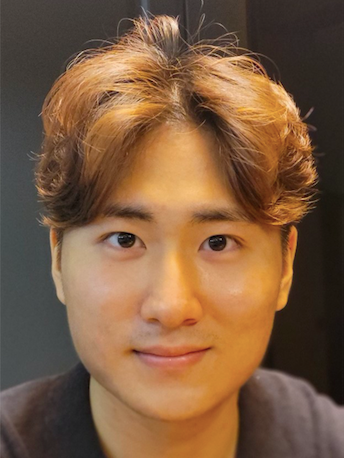 Haeseong Lee
Affiliation: Georgetown College, Class of 2021
Bio: Haeseong is a senior in the College studying economics and pre-health sciences. Upon graduating, he will attend NYU College of Dentistry, where he hopes to discover new ways to address barriers to dental care and humanize the experience of providing oral health care.
---
Fellowship Recipients
Meet the 2020–21 Medical Humanities fellowship recipients and read more about their in-progress projects below.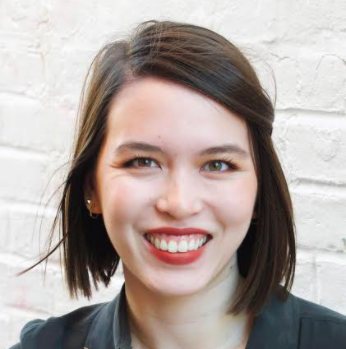 Elisa Reverman
Project Title: The Medicalization of Asian Embodiment
Affiliation: PhD student; Department of Philosophy
Anticipated Graduation Year: 2024
Faculty Advisor: Shelbi Nahwilet Meissner
Bio: Elisa is a doctoral student studying philosophy with a focus on social epistemology, bioethics, and philosophy of language. She also has interests in the history of medicine, anti-colonial scholarship, philosophy of science, AI ethics, and drug development research.
Sarah Laird
Project Title: If Pachacuti Ran Your Hospital: What Inca and Andean Healing Practices Reveal About the Importance of Rituals in Medicine
Affiliation: Georgetown College, Class of 2021
Faculty Advisor: Erick Langer
Bio: Sarah is a senior at Georgetown University studying history and pre-medical sciences. She is set to attend medical school in Fall 2021 and is excited to take what she learned from this thesis with her throughout her career.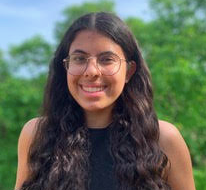 Anjali Britto
Project Title: A Visual Ethnography of the COVID-19 Pandemic
Affiliation: School of Foreign Service, Class of 2022
Faculty Advisor: Toni-Lee Sangastiano
Bio: Anjali is a junior in the School of Foreign Service studying Science, Technology and International Affairs, with a certificate in Diplomatic Studies. Through this project, she hopes to explore the potential of the visual medium to create knowledge, specifically about the human experience of the COVID-19 pandemic.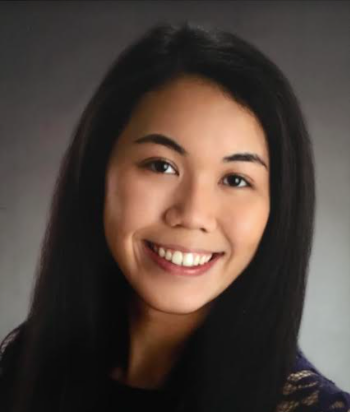 Rachael Johnson
Project Title: Chrono-Biopolitics and Disability in William Faulkner's The Sound and the Fury
Affiliation: Georgetown College, Class of 2022
Faculty Advisor: Libbie Rifkin
Bio: Rachael is a junior on the pre-medical track pursuing a Bachelor of Arts degree in English with a Certificate in Asian Studies. Outside of the Medical Humanities Research Fellowship, she is interested in cancer research, health equity, and creative arts interventions.
Saba Nia
Project Title: How Writing Heals: Assessing the Expressive Writing Program at Georgetown's Lombardi Arts and Humanities Program
Affiliation: Georgetown College, Class of 2023
Faculty Advisor: Julia Langley
Bio: Saba is a pre-med student interested in researching the psychological benefits of expressive writing and how it can be used to address the issues of vulnerable populations, including refugees. When she is not conducting research within the Psychology Department or serving as a Teaching Assistant in the Biology Department, Saba enjoys reading, writing poetry, and swimming in the ocean.