Student Voices
We are proud to share the compelling reflections of selected undergraduate students on the centrality of the humanities in their academic and personal trajectories.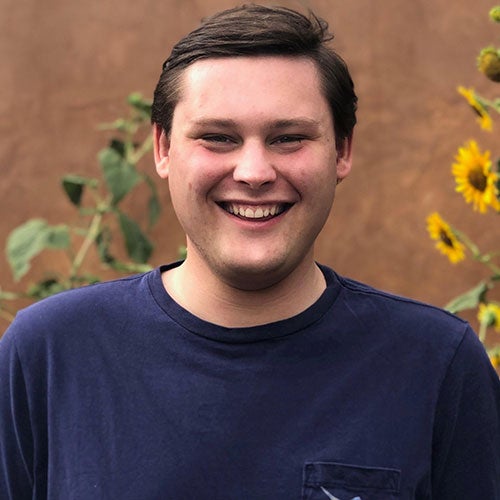 Harrison Rose (C '20)
Double major, Italian and Comparative Literature
When I applied to Georgetown, I wrote my personal statement about my passion for opera. At that point, I had been writing performance criticism for almost half a decade as "Opera Teen." Despite possessing no musical aptitude, something about opera fascinated (and continues to fascinate) me; the fusion of language, music, literature, and theatre to create a more persuasive whole. There was so much to discover and I wanted to dig in deeper; I knew that was the intellectual impulse that was driving me to Georgetown, but I didn't know what I'd find once I got there. To my very great fortune, I discovered the humanities. [read more]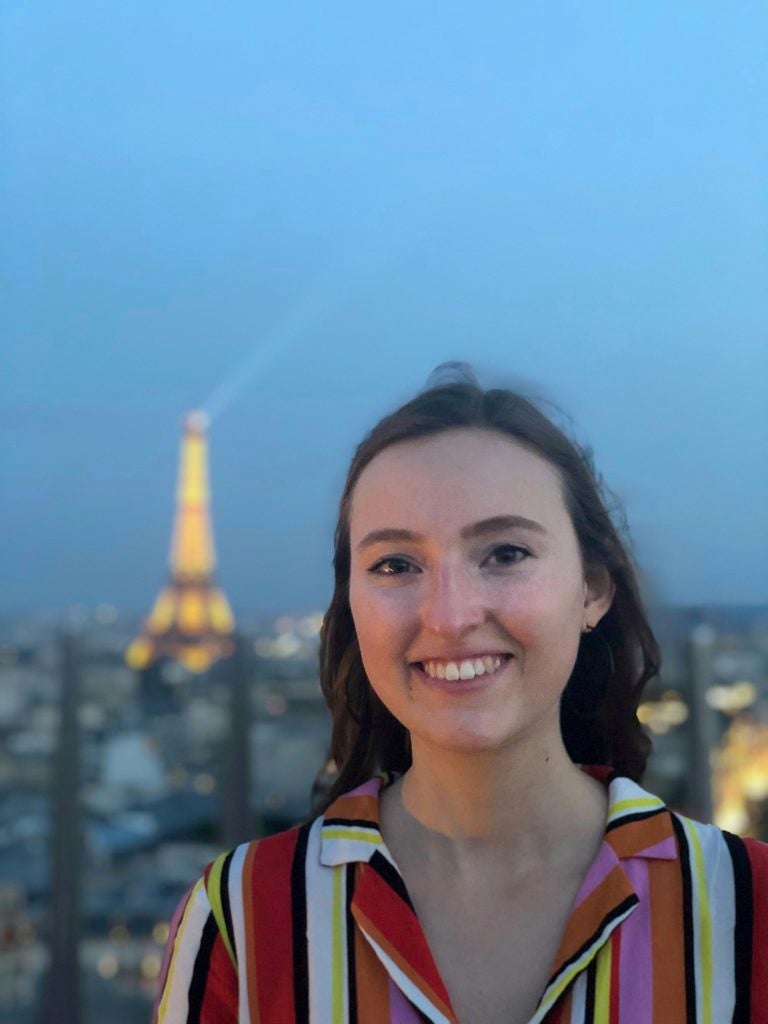 Martina Benedetti Marshall (C'20)
French major; Psychology minor
My time at Georgetown allowed me to further broaden my horizons and pursue my interest in different cultures through Spanish, Portuguese, and Russian courses. I was also able to combine my interests in French and Psychology in my senior honors thesis, which explores the effects of Brexit on the identity of British citizens who acquired French nationality to maintain their status as Europeans. It is thanks to the study of the humanities that I have found motivation in life's challenges, comfort in uncertainty, and excitement for what the future holds. [Read more]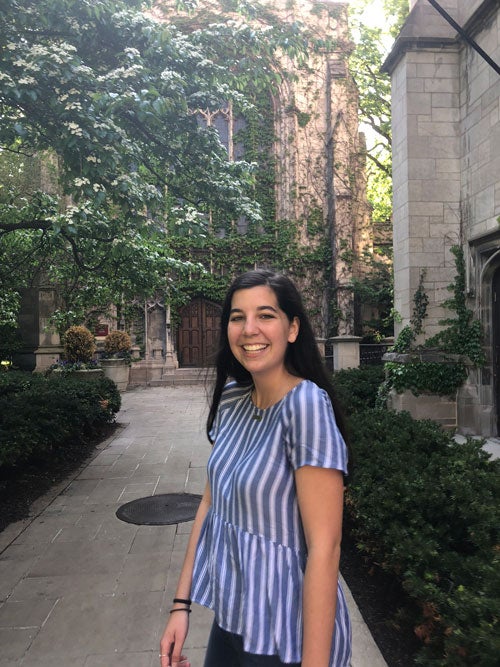 Julia Rahimzadeh (C'22)
English Major and REWA Minor
My humanities education at Georgetown provided me with this sense of place. Though I fully believe that things like theater, literature, and music can be evaluated on their own, simply for what they are, I also believe in the ability of history and culture to lend meaning to them. [Read more]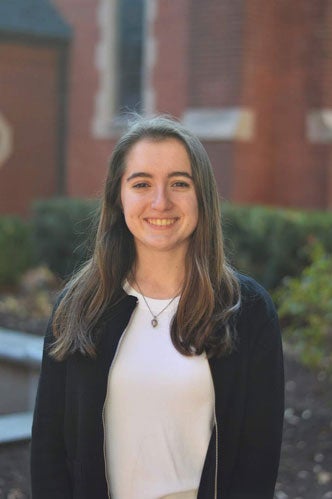 Olivia Luongo (C'21)
Government Major; Italian and History Minor
I have had such a great experience with the humanities at Georgetown through my Italian classes, I look forward to taking more humanities courses before I graduate next spring. [Read more]
Mikaila Minott, M.A.
Italian Studies
Growing up I was quite introverted and often in need of escape, so I ran to two things: reading and writing. There was nothing like being swallowed up for hours by worlds that weren't my own and creating my own realities. I took this small passion for humanities into undergrad, studying English writing, philosophy, and Italian to learn more about thought and the world and to become a better writer. [Read more]