From the Director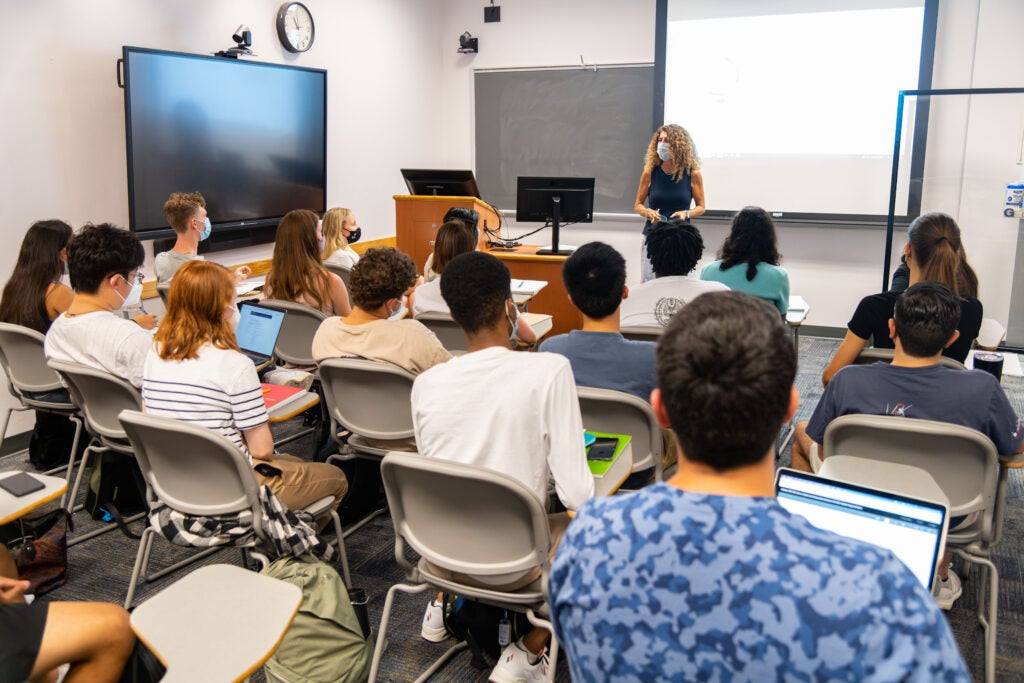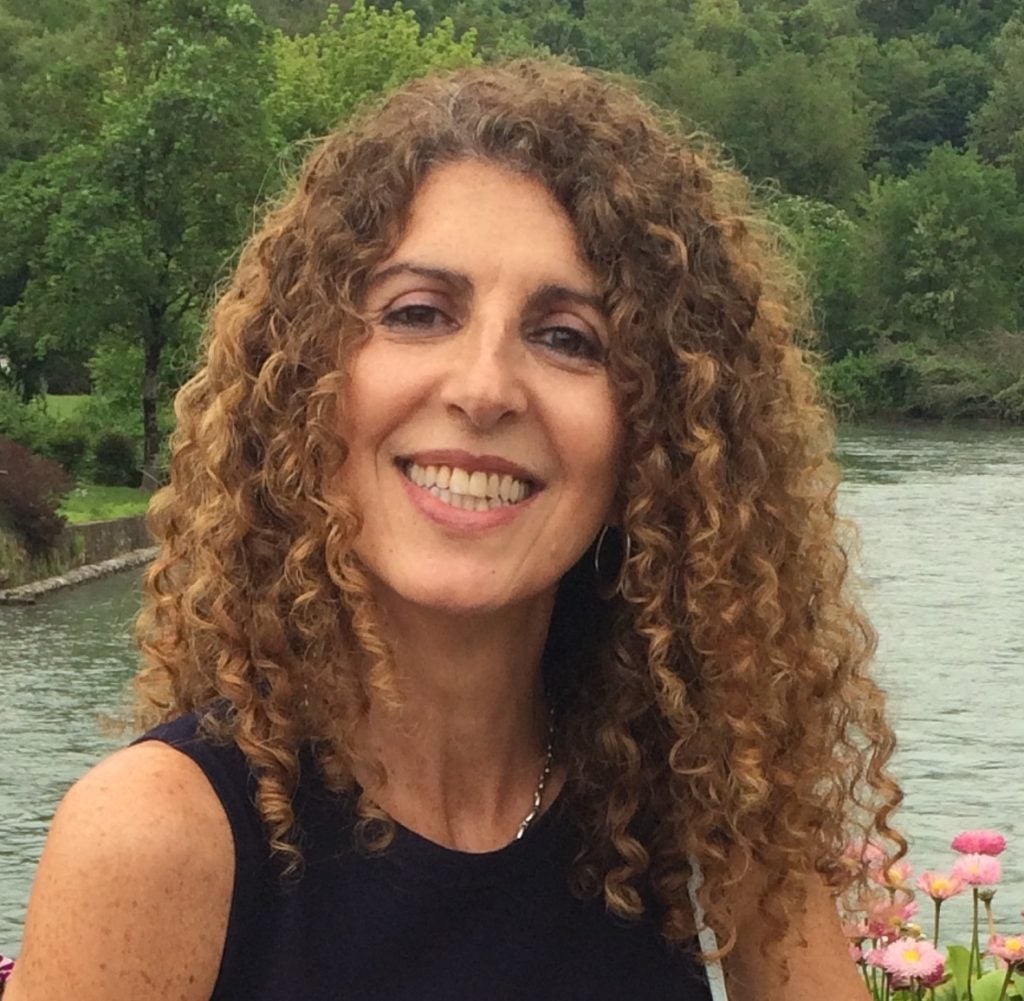 It is an honor for me to introduce you to the Georgetown Humanities Initiative.
The humanities are pivotal to Georgetown's mission as a value-driven institution. They play a crucial pedagogical role in our curriculum and they are at the center of our university's scholarly and public engagement with the most critical issues of our time.
Under the auspices of Georgetown College of Arts and Sciences, the Georgetown Humanities Initiative promotes interdisciplinary collaborations across academic units for research, teaching, and public-facing projects that demonstrate the enduring value of the humanities for the understanding of the human condition.
Driven by the creativity and dedication of faculty, students, and visiting scholars, we aim to promote dialogue, community-building and activism through conferences, lectures, workshops, and conversations, also in partnership with other universities and cultural institutions.
We support collaborative research projects and transformative pedagogical endeavors that adopt a humanistic approach to explore our complex world, offering innovative perspectives on the past and the present beyond departmental boundaries and the traditional classroom.
In the search for truth and meaning that animates our mission, academic freedom and intellectual values are inseparable from a commitment to justice, equality, and celebration of differences. Inspired by these principles, we strive to expand our goals and create broader communities of inquiry and learning by bringing the humanities to diverse and general public audiences and by involving the city in our programming.
I invite you to browse our website to learn more about our participants and activities. I encourage you to subscribe to our mailing list to stay abreast of upcoming events and to visit the archive of our video-recordings and newsletters to access our past events.
We welcome inquiries and suggestions. Please share your feedback via our suggestion box or contact us at HumanitiesGU@georgetown.edu.
We depend on the generosity of our alumni, parents, and other supporters for assistance with our programming and projects. If you wish to make a gift to our initiative, please visit the "Make a Gift" section of our website.
Gratefully,
Nicoletta Pireddu, Ph.D.
Inaugural Director, Georgetown Humanities Initiative
Director, Global and Comparative Literature Program
Professor, Department of Italian