People
Driven by the creativity and dedication of faculty, students, and visiting scholars, we aim to promote dialogue, community-building and activism through conferences, lectures, workshops, and conversations, also in partnership with other universities and cultural institutions.
"My humanities education at Georgetown provided me with this sense of place. "
Julia's Story
"Because our class was small, we were able to have a rich discussion every class and all students were able to contribute their ideas. "
Olivia's Story
"In an era of sensational news and alternative facts, forcefully creating provocative content can be a disservice to readers and in fact, a disservice to yourself."
Ali's Story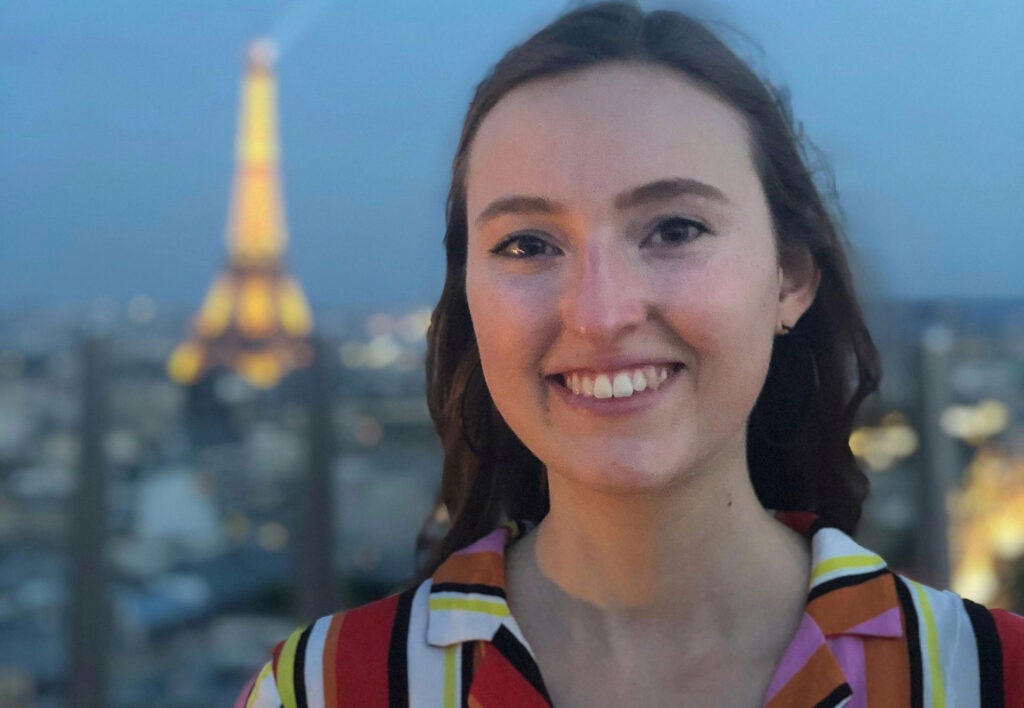 Finding Comfort in Humanities
Throughout my four years at Georgetown I have studied many subjects, from neuroscience to Russian culture. My studies in the humanities in particular equipped me with valuable skills I carry with me through all facets of life.
Read Martina's Story
"When I taught the course in Fall 2020, I recognized that we had just marked a century since the start of the New Negro Renaissance period."
Read Dr. Morrison's Story
"Dr. Tartici wanted to use the course as a tool to study how the narratives of immigrants form a core feature of the American literary and cultural landscape and have given rise to new forms of experimental writing."
Read Dr. Tartici's Story
"The cohort experience provided me the opportunity to develop and workshop a new HALC course from the ground up (and, importantly, to do so before the considerations imposed by the pandemic)."
Read Dr. Bourland's Story