David Pickel: A Renaissance Man for Roman Italy
David Pickel joined the Georgetown Humanities Initiative for the 2022-2023 academic year as an American Council of Learned Societies (ACLS) Emerging Voices postdoctoral fellow.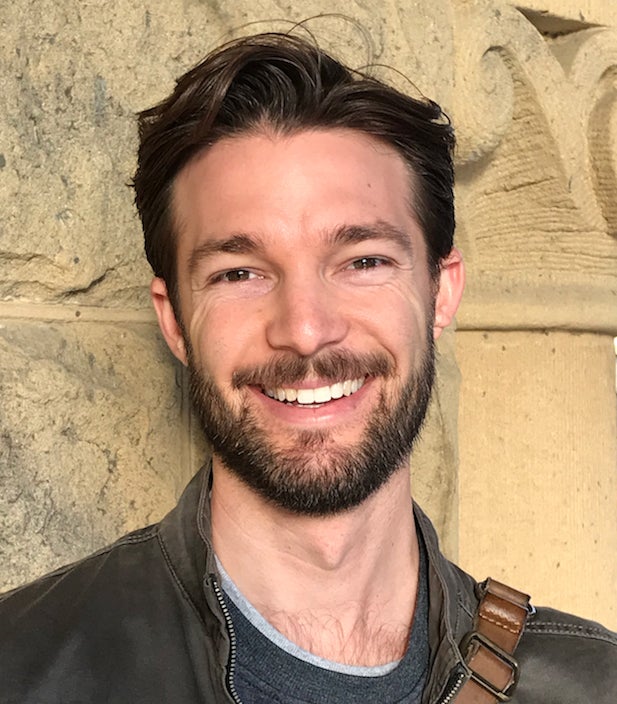 Pickel is a researcher, educator and scholar in the fields of archaeology, environmental science and the classical world. After receiving his M.A. in classics from the University of Arizona, he went on to earn his Ph.D. from Stanford University, also in classics. While continuing his studies, Pickel served as director of excavations for the Villa Romana di Poggio Gramignano Archaeological Project, in which he led a group excavation of the Roman villa at Poggio Gramignano in Lugnano in Teverina, Umbria. In this capacity, he supplemented his research of epidemic formation and illness spreading throughout the Roman Empire. After coming to Georgetown, Pickel presented these findings to students and faculty in a talk entitled Malarial Landscapes in Roman Italy – A View from Poggio Gramignano. This presentation and his related book project, which explores the ancient epidemiology of malaria and other infectious diseases across the Roman Empire, show that Pickel is, in all senses of the word, a Renaissance man. As he approaches his study of ancient Rome like any Renaissance thinker would – examining the ruins of past civilizations, then piecing them together to create new meaning – he demonstrates his remarkable handle on a wide variety of interconnected disciplines.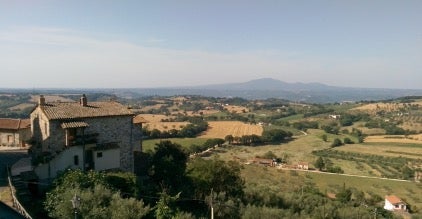 In addition to his research, in the spring of 2022 Pickel taught a course entitled The Environmental History of Rome. Through close analysis of primary sources from antiquity, including paleo-environmental, archaeological, art historical and literary evidence, his course examines the role of the environment in the history of Rome, and vice versa. He takes this same interdisciplinary approach in the classroom. As Aisling O'Connell (C'25) described it, "it feels incomplete to call him an archaeologist, or a demographist, or an epidemiologist–he's a humanist."
Pickel's fellowship has been renewed for the 2023-2024 academic year, during which he will further contribute to humanistic interdisciplinary studies as both a researcher and faculty member.
–by Amanda Yen (C'23) and Brendan Teehan (C'25)