Ethiopian-American Award-Winning Novelist Maaza Mengiste, Discussed her Most Recent Novel
On February 25, 2021, in honor of Black History Month, the Georgetown Humanities Initiative, in collaboration with the Department of Italian, the Department of African American Studies, and the African Studies Program in the Walsh School of Foreign Service hosted Ethiopian-American award-winning novelist Maaza Mengiste, discussed her most recent novel The Shadow King, shortlisted for the 2020 Booker Prize and a 2020 LA Times Book Prize Fiction finalist.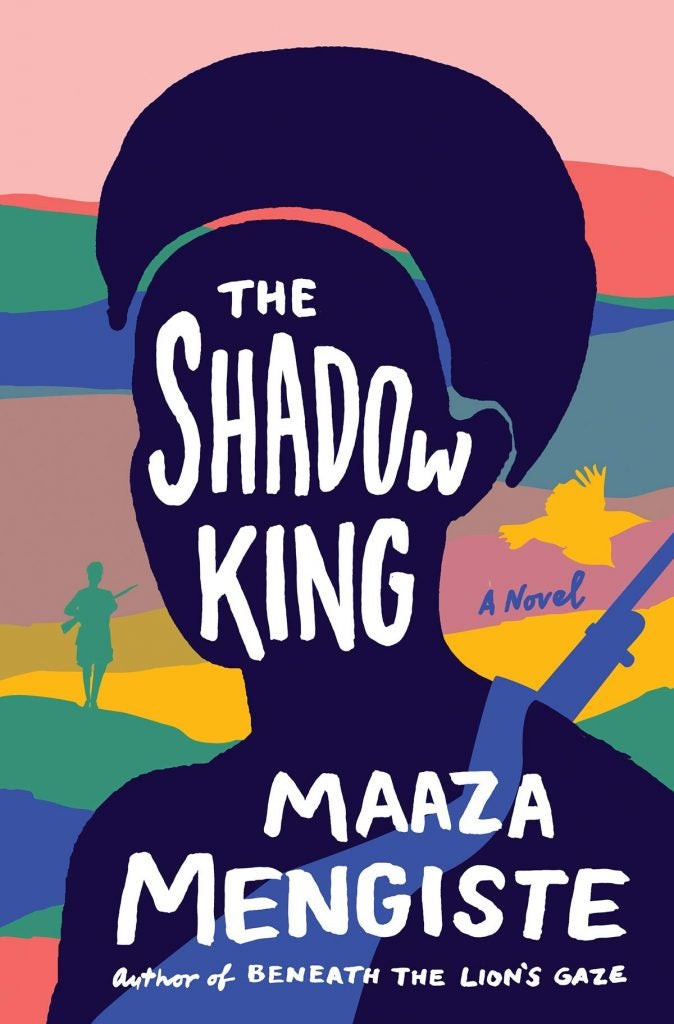 Set against the first real conflict of World War II, The Shadow King is a heartrending, indelible exploration of what it means to be a woman at war. In 1935, orphaned servant Hirut struggles to adapt to her new household as Ethiopia faces Italian dictator Benito Mussolini's looming invasion. As the battles begin in earnest, Hirut and other women must care for the wounded. But when Emperor Haile Selassie goes into exile and Ethiopia is about to lose hope, Hirut helps to disguise a gentle peasant as the emperor to keep the fight alive. She becomes his guard, inspiring women to join the war against fascism. In this extraordinary, beautifully told epic, Hirut overcomes rape, violence, and imprisonment, finding the strength to fight for her country's freedom and her own. Maaza Mengiste breathes life into complicated characters on both sides of the battle line, shaping a searing story of ordinary women and the advanced army they courageously opposed. Salman Rushdie defined The Shadow King as "a brilliant novel…compulsively readable". Mengiste's novel was named Best Book of the Year by the New York Times, NPR, Elle, and Time.
After a presentation of her novel, Maaza Mengiste engaged in a conversation with Professors Anna De Fina, Laura Benedetti, Dayo Gore, Laura Smith, and Nicoletta Pireddu.
Watch the recording of the event: