Global Humanities Series "Understanding and Including Forced Migrants and Refugees: Responses from the Humanities"
The ongoing Global Humanities Seminar Series, sponsored by the Office of the Vice President for Global Engagement and co-organized by Georgetown Humanities Initiative, the Initiative for Multilingual Studies, and the Department of Italian Studies, was delighted to host inspiring scholars and activists for two stimulating events.

On February 22, 2023, "Scholars and Migrants Working Together: Activism Across Borders" involved a conversation with two language and migration scholars who have been working with migrants in Italy and New Zealand.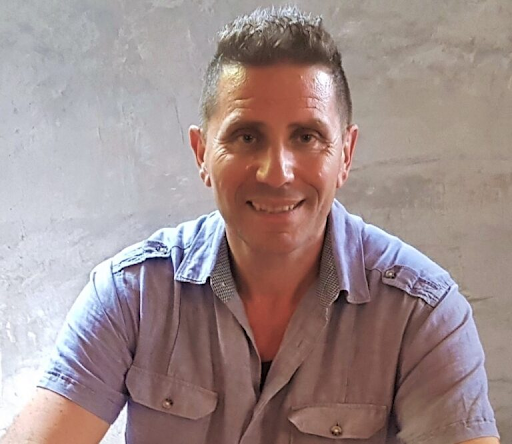 Gerardo Mazzaferro (University of Turin) discussed the documentary he produced jointly with young asylum seekers about their migration experience. His work is part of a project financed by the European Union to support the integration of migrants and refugees in the education systems of member countries.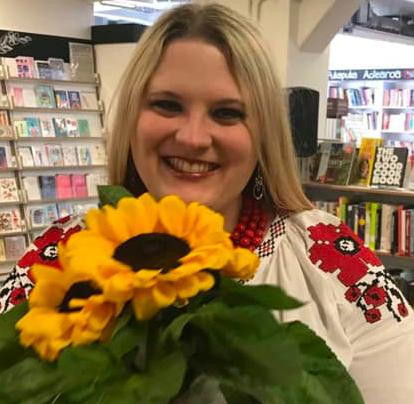 Corinne Seals (Victoria University of Wellington) shared what she learned from several community-researcher partnerships, particularly the creation of an online gallery called "Belonging in the Diaspora", with digital installations that narrate personal journeys of forced mobility by artists from three diaspora communities: Ukrainians in Aotearoa New Zealand, Trinidadians in the United Kingdom, and Chinese in Australia. The project was funded with a grant from the British Academy.
Both speakers reflected on the challenges and rewards that working with migrants and refugees presents for academics.
Contributors to the Q&A included two students–sophomore Lailah Mozaffar (double majoring in Government and Linguistics while minoring in Chinese) and Megan Rouch (second year in the M.A. in Language and Communication)
A video recording of the event is available here. 
---
On March 27, 2023, "The Politics of Place and Memory: Exploring Human Rights with Homeira Qaderi and Asif Majid" featured the work of two intellectuals and lifelong human-rights activists in literature and performing arts. They gave voice to the memories and the stories of displaced communities, asylum seekers, and ethnic minorities, with a keen eye on the rights of women and youth.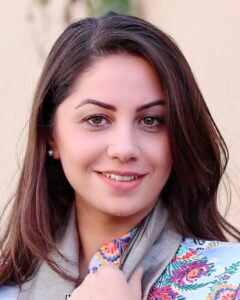 Homeira Qaderi is a writer, women's rights activist, and educator from Afghanistan. In the 2021 fall of Kabul, she and her son managed to flee the country and she became a Fellow at the Harvard Radcliffe Institute for Advanced Study. Her first book in English translation– Dancing in the Mosque: An Afghan Mother's Letter to Her Son–was excerpted by the New York Times and chosen by Kirkus Reviews as one of the best nonfiction books of 2020.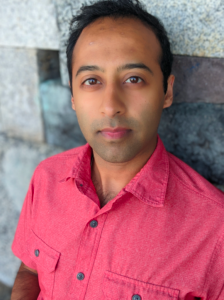 Asif Majid is a theater maker, educator, researcher, musician, and consultant, devoted especially to community-based participatory theater with youth, creating immersive, ethnographic, and multimedia performance. Currently, he is an Assistant Professor of Theater and Human Rights at the University of Connecticut,. He uses a social justice lens in all his academic and public-facing work on transnational conflict and environmental refugees, model minorities in the United States, and anti-Muslim hatred in the UK and the US.
Prof. Maya Roth (Della Rosa Term Associate Professor of Theatre and Artistic Director of the Davis Center for Performing Arts) contributed to the Q&A, together with students Haritha Kumar (SFS' 25)( majoring in Culture and Politics and minoring in Philosophy) and Will Hammond (SFS'24) ( majoring in Culture & Politics and minoring in Theatre & Performance Studies and Jewish Civilization). 
A video recording of the event is available here.