Meet the 2021–22 HALC Fellows
The HALC Students Fellows Program is part of the Georgetown Humanities Initiative. Our collective goal is to understand and to enhance the potential of the Humanities: Arts, Literature, and Culture (HALC) Core requirement as an introduction and gateway to the Cultural Humanities at Georgetown. 
In partnership with the faculty, HALC Student Fellows imagine ways to make the requirement more dynamic and more connected. Ultimately, we hope that students will be more intentional when they choose HALC courses and that HALC courses will lead students to next-level learning in the Cultural Humanities. HALC Student Fellows are also members of the Georgetown Humanities Initiative Student Advisory Board. They have opportunities to develop student-focused programming for the Georgetown Humanities Initiative and to share their perspectives via articles for the Georgetown Humanities newsletter and website.
Meet Our Fellows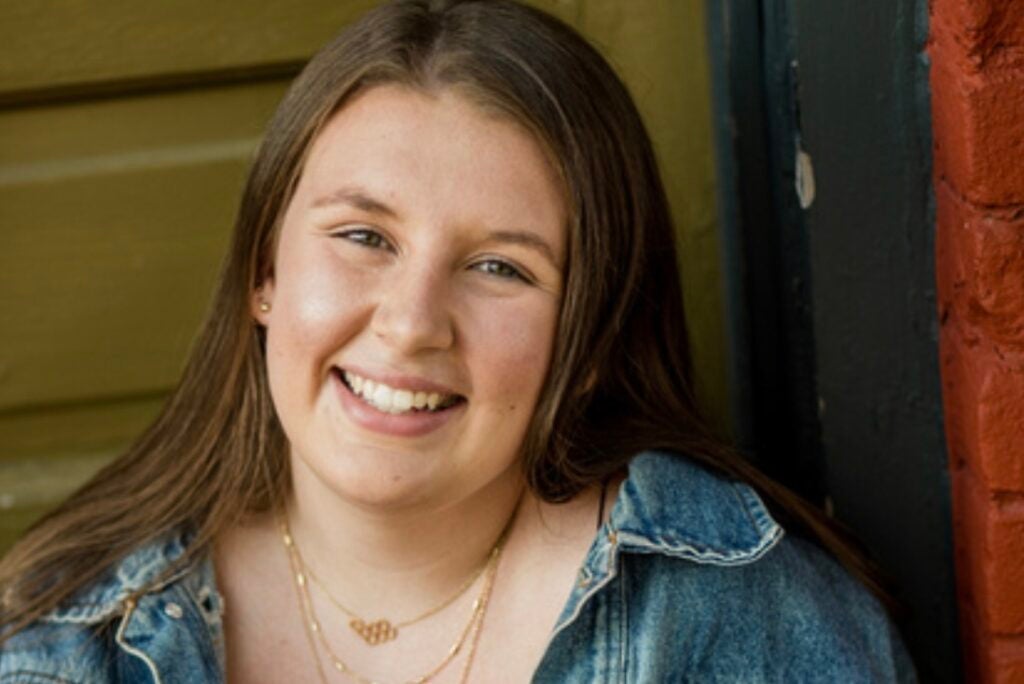 Réka Blakemore (F'24)
Réka is majoring in Culture and Politics in the School of Foreign Service. She is a member of the International Relations Club (IRC) and is interested in global development as well as second-language acquisition.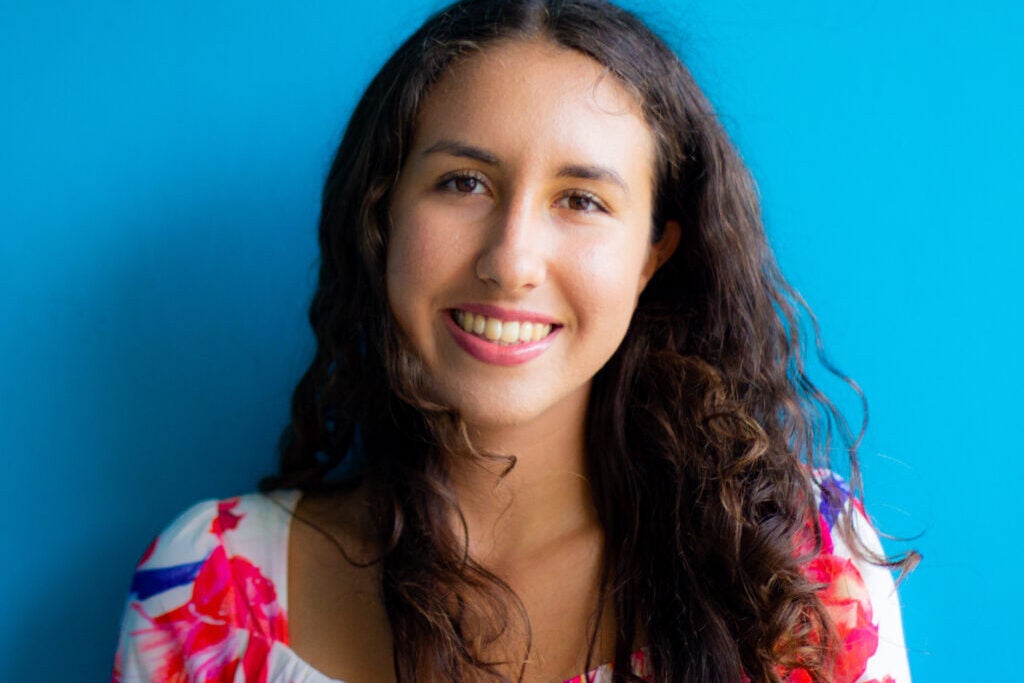 Alexandra Harakas (C'24)
Alexandra is a double major in Linguistics and Anthropology. She is interested in the intersections of language, culture, and identity. She has particular interest in the history and cultural clashes on the island of Hispaniola.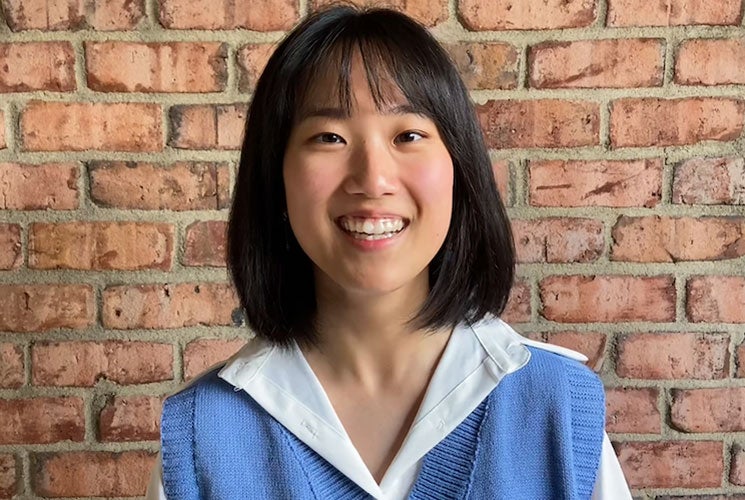 Gene Kim (C'23)
Gene is majoring in Theology (with a concentration in Ethics) and minoring in Korean. "For me, the humanities are the way through which I not only see the world but learn how to live in it."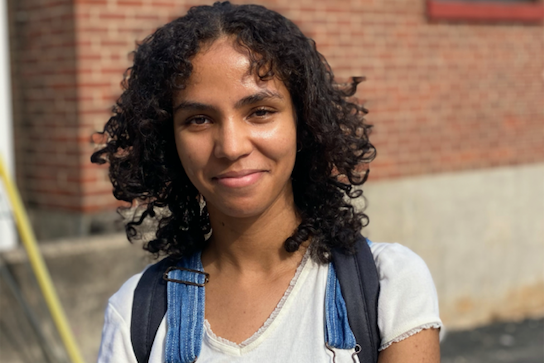 Madalyn Shaw (C'22)
Madalyn is majoring in Art History and minoring in Studio Art and Global Medieval Studies. "While my major has introduced me to an art-centric approach to understanding history, culture, and society, I aim to reach across disciplinary boundaries."
Read More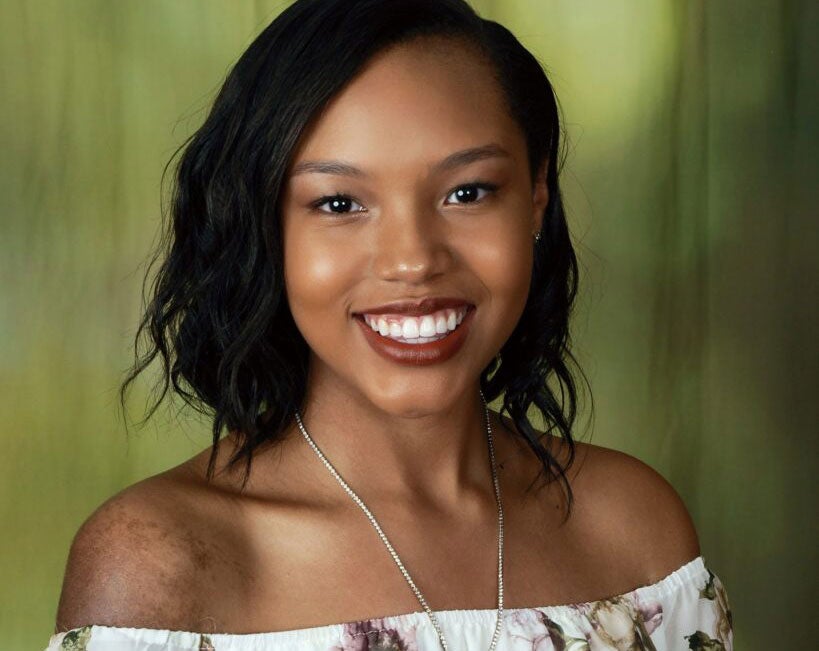 Daelyn Waters (C'23)
Daelyn majors in American Musical Culture and minors in Film and Media Studies and Journalism. "During my time at Georgetown, I have cultivated my interests with courses that foster creativity, organizations that promote community, and mentors who assist with my journey."