Medical Humanities Initiative and Georgetown Humanities Initiative Receive Two Major Grants for Interdisciplinary Research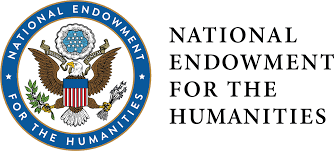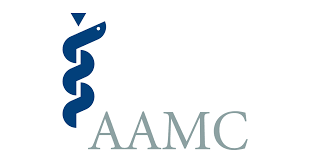 The Medical Humanities Initiative and the Georgetown Humanities Initiative received two major grants for interdisciplinary research–a "Humanities Connections Implementation Grant" from the National Endowment for the Humanities in support of the newly-launched collaborative Medical Humanities Minor at Georgetown and a "FRAHME Grant" from the Association of American Medical Colleges for a quantitative and qualitative assessment of our integrated cross-campus Medical Humanities program.
Principal investigators for both grants are Professors Lakshmi Krishnan, Daniel Marchalik, and Nicoletta Pireddu. They will work to enhance opportunities for teaching, research and mentorship, to develop a Medical Humanities speaker series, and to support a multidisciplinary team of clinicians, faculty, medical and graduate students, statisticians, and web developers to evaluate program outcomes and impact.