Humanities Faculty Work in Progress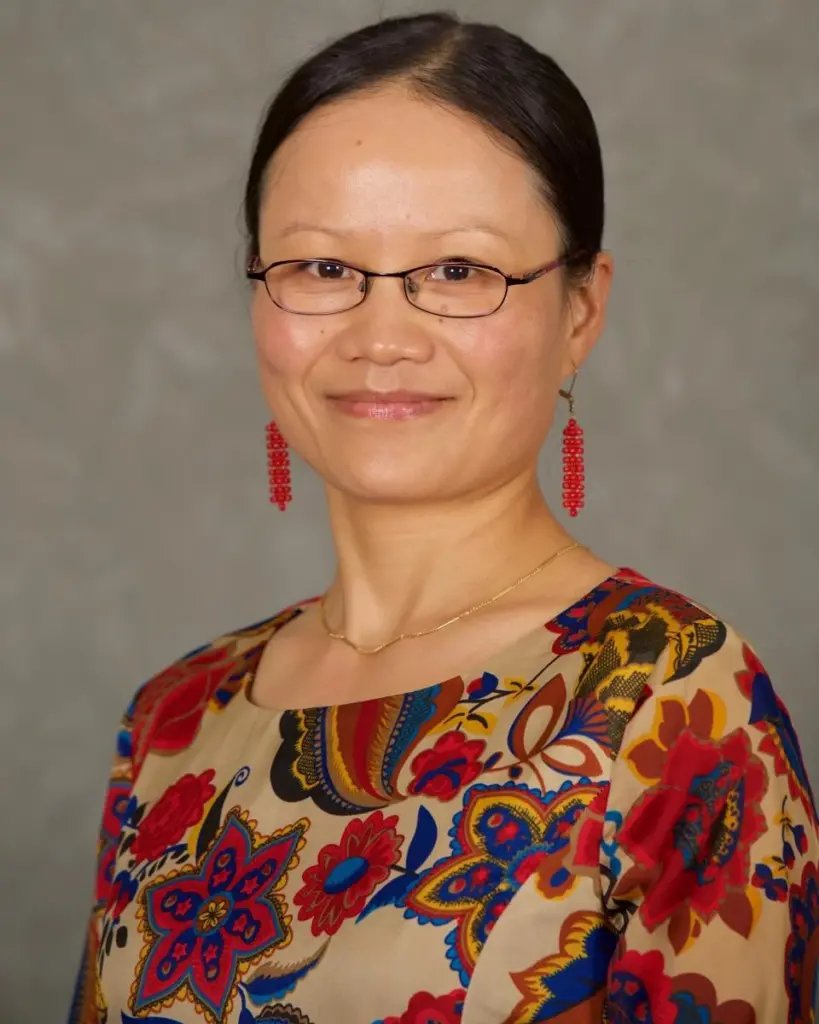 On March 23, 2023, Prof. Huaping Lu-Adler (Department of Philosophy) presented her current research project "Scholarship and (Anti-)Racism—Lessons from Studying Immanuel Kant's Raciology". 
As a scholar who had a lifelong interest in natural sciences, Kant developed a self-consciously groundbreaking scientific theory of race, which came with a rigid racial classification. As an educator who spent decades designing and teaching courses on anthropology and geography, he transmitted denigrating depictions of the racialized others and imbued them with normative relevance. Prof. Lu-Adler showed how, in both roles, Kant's worldview excluded nonwhites from such goods as recognitional respect and candidacy for cultural and moral achievements.
Professor Adam Roth (Department of History) was the discussant.
Humanities faculty interested in sharing their research in progress in AY 2023-24 are welcome to contact GHI at humanitiesGU@georgetown.edu.
---
Dr. David Pickel, "Malarial Landscapes in Roman Italy: A View from Poggio Gramignano (Lugnano in Teverina, Umbria)"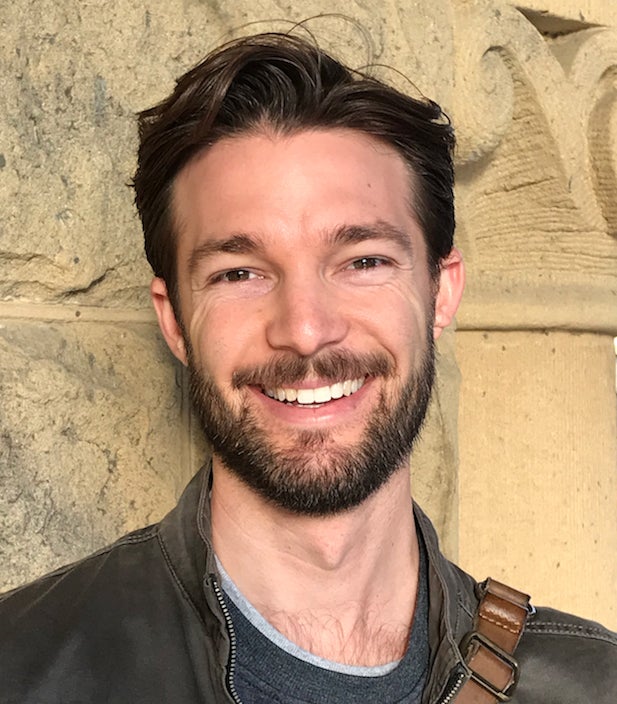 On March 28, 2023, Dr. David Pickel – ACLS 2022-24 Emerging Voices Fellow and Georgetown Humanities Initiative Postdoctoral Scholar– presented his research on the intersections between human health, material culture, and the environment in antiquity. In his capacity as Excavation Director for the Villa Romana di Poggio Gramignano Archaeological Project, he explained that the larger history of this unique site and its landscape reveals a more nuanced relationship between Romans and malaria and highlighted the interpretative utility of archaeological remains for studying disease transmission.
Dr. Pickel's innovative research and teaching were also the highlight of the article "David Pickel: A Renaissance Man for Roman Italy" written by two undergraduate students – Amanda Yen (C'23) and Brendan Teehan (C'25)–both members of the Georgetown Humanities Initiative Student Advisory Board for 2022-23: